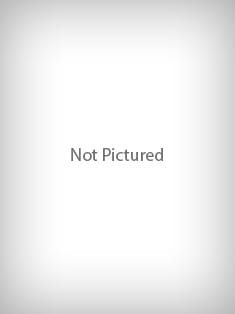 Deby
Alexander-Thornton
Senior Registered Client Service Associate
Deby loves working with our clients and always tries to go above and beyond to meet their needs and requests, as well as make them feel comfortable knowing that we always have their best interest at heart.
Deby has been in the financial services industry for 40 years and with Raymond James for nearly 15 of those years. Previously in her career, she worked at Morgan Keegan until the firm was acquired by Raymond James in 2012.
She will be the first to tell you that she has considered her time at Raymond James an opportunity to work with some of the best, including the experienced team at Beavers Wealth Management.
Deby is a mom of two beautiful daughters and lots of grandchildren and a few great grandchildren. She's been married to her wonderful husband for five years but has known him since junior high school.
In her free time, Deby enjoys spending time at the lake in their RV and fishing as much as possible. She also dabbles in crafting and DIY projects when she gets the chance.
P.S. Personally speaking
Q. What are your must-have travel items?
A good pair of walking shoes, binoculars, a great travel companion and a fan.
Q. What is your favorite kind of trip? Why?
My favorite kind of trip is the kind where you drive to the destination of choice, get a nice hotel room, eat at local places and do a lot of sightseeing around that destination.
Q. How do you spend your time outside of the office?
My favorite pastimes or things to do when not in the office are to go to the lake and go fishing or take road trips.
Q. If you weren't doing what you do today, what other job would you have?
I think I would like to have been a teacher or a caregiver … maybe those are the same things. LOL.
Q. What's the one thing that might surprise others about you?
I'm funny.
Q. If you could spend a week anywhere in the world, where would it be?
Bar Harbor, Maine, or San Francisco, California.
Q. What's the one thing you couldn't live without?
Family and friends.
Q. How do you define success?
Living a long life surrounded by a lot of love. And then, at this stage in my life, having the ability to retire and enjoy life before it's too late. Then after having a nice, long, busy retirement, having a funeral that is standing room only.